Welcome to Pershore Tyres
One-Stop Shop For All Motoring Needs
At Pershore tyres, we believe high volumes translate to low prices. That's why we aim to provide our lowest prices straight away..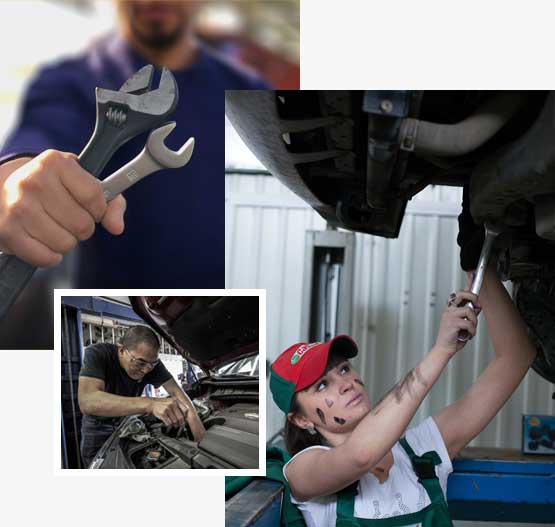 At Pershore Tyres Ltd we have over 30 years of experience in providing vehicle repairs and maintenance at competitive prices throughout the Worcestershire areas. 
We supply and fit new tyres including budget tyres, mid-range tyres to performance tyres & branded tyres. 
Whether your car needs replacement tyres, brake discs, or your tractor needs a new tyre, we are sure to help. We treat every job with the utmost urgency, whilst always maintaining to provide our services at the lowest possible price to our loyal customers.
To speak to our helpful staff about our services, call us on 01386 553 349

General car repairs range from frequent servicing needs like replacing brake pads or bulbs to more occasional things like having a new exhaust pipe fitted.

At Pershore Tyres we offer affordable repairs and vehicle services at a time to suit you, so it's easy to keep your vehicle in good condition.

Get the very best prices and fast fitting on a large range of tyres, exhausts & batteries, including budget, mid-range & high-performance tyres, we're here to help!